Worldwide Presence of FINN
In 1935, Charles Finn invented a revolutionary machine that chopped and applied straw for mulching freshly seeded soil to protect it from rain and wind erosion. Based just north of Cincinnati, Ohio, his idea and small shop were the catalysts for a new industry of labor-saving equipment in the soil and ground preservation space.
Following the straw blower, Finn invented the first hydroseeder in 1953. This machine was a highly efficient way to spray seed and fertilizers over broad areas. More than just a product innovation – it was the seed that accelerated the growth of the turf and erosion control industry that we know today.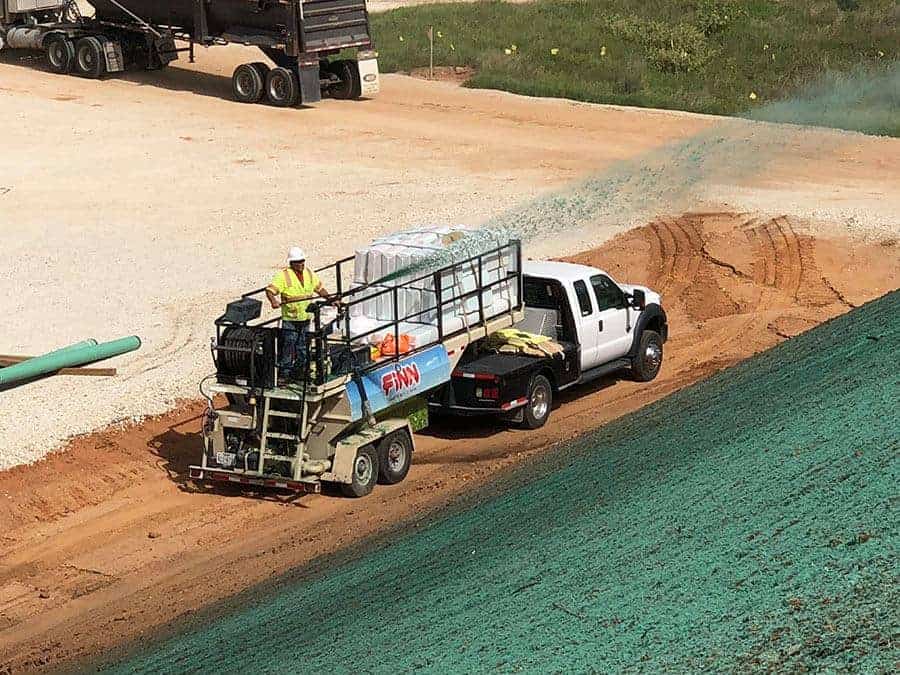 The bark blower became part of the Finn lexicon in 1992. Also known as a material blower, these machines move tons of mulch, compost, and other materials in a fraction of the time it takes to spread it by hand. Improving efficiency and reducing waste are the mantras of the Finn Corporation.
Contractors look to Finn for equipment of superior performance and quality. They trust Finn because of our experience and commitment to being their project solution and our comprehensive product support. We pride ourselves on manufacturing hydroseeders, bark blowers, and straw blowers that give contractors the ability to work more profitably by completing more jobs at less cost.
Today, Finn Corporation has a worldwide presence with more than 175 dealer and service locations in North America, Australia, South America, Africa, and Europe. Even as our network expands, we won't forget our humble beginnings and Midwestern roots.