As the government may update this page at any time, please use the link below for the most current information.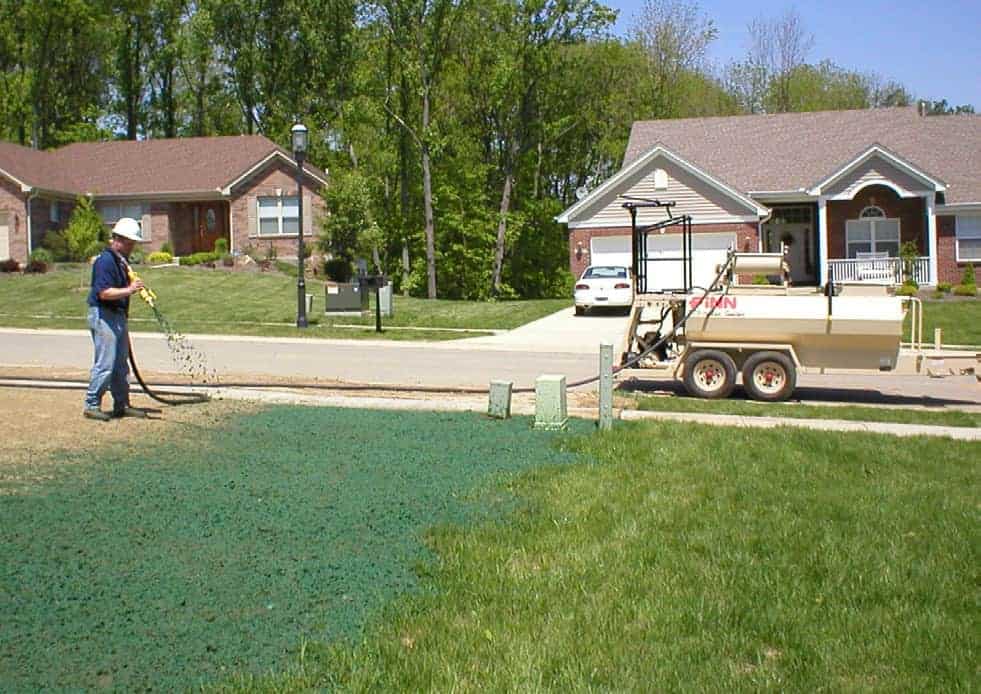 Learning how to use a hydroseeder properly is important to efficiently and effectively apply seed over large areas like lawns, sports fields, and highway corridors. Considering its many benefits — like saving time and money — compared to other methods for seeding, it's no wonder learning how to hydroseed and DIY hydroseeding is gaining popularity among landscapers, homeowners, and contractors…
Material blowers are versatile machines that can reduce material costs by up to 40% and increase productivity by up to 700%. They disperse a variety of material including mulch, soil, seed and even rocks.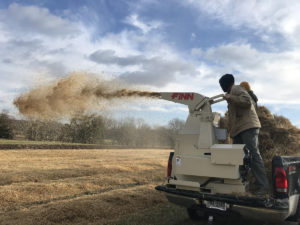 Straw blowers can be used for seed protection, raindrop erosion prevention, mud mitigation, animal bedding, soil stabilization and much more.